I liked this question and wanted to discuss it further. 
  The question I have is, what is a "masterpiece" of a downtown high-rise building these days?  Anyone have an exemplary design of a skyscraper already built here or elsewhere to show?
What do ya'll think of some of these recents?
1 WTC- NYC
Philidelphia-Comcast center (U/C)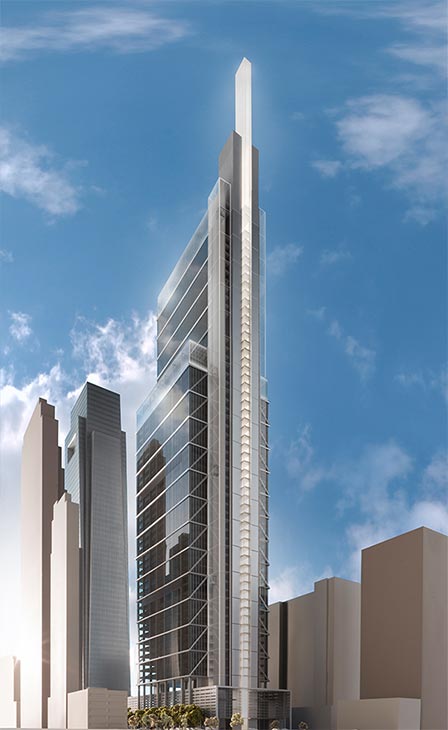 The 3 beasts of Shanghai (terrible s
The trend is obviously very glassy, not much masonry used, even in buildings much shorter than 1,000 feet (all the ones above are over 1,000)