Went to São Paulo and Rio de Janerio in January with Texas Wesleyan.  Finally uploading my pics to Photobucket. Here is the link to the  São Paulo album:
http://s302.photobuc.../Sao Paulo 2014
(Please forgive the many "finger on the lens" incidents in my albums.  I am a total amateur.)
Some favorites:
Mixed use - the norm in SP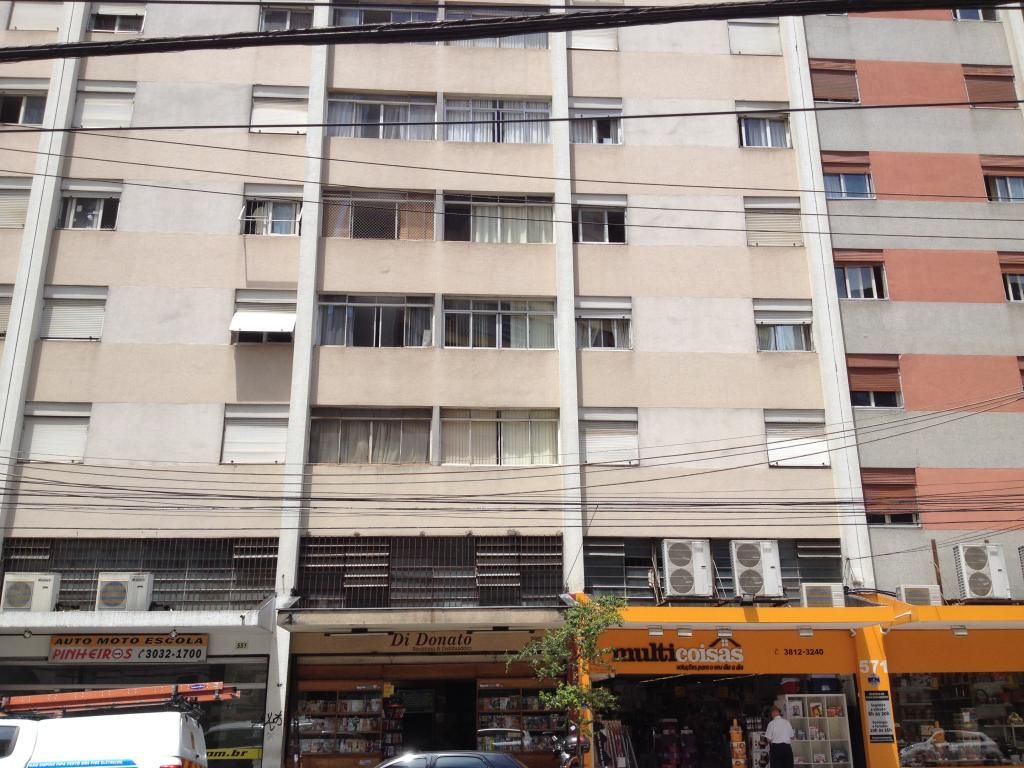 Art in the Metro:
Opera House, downtown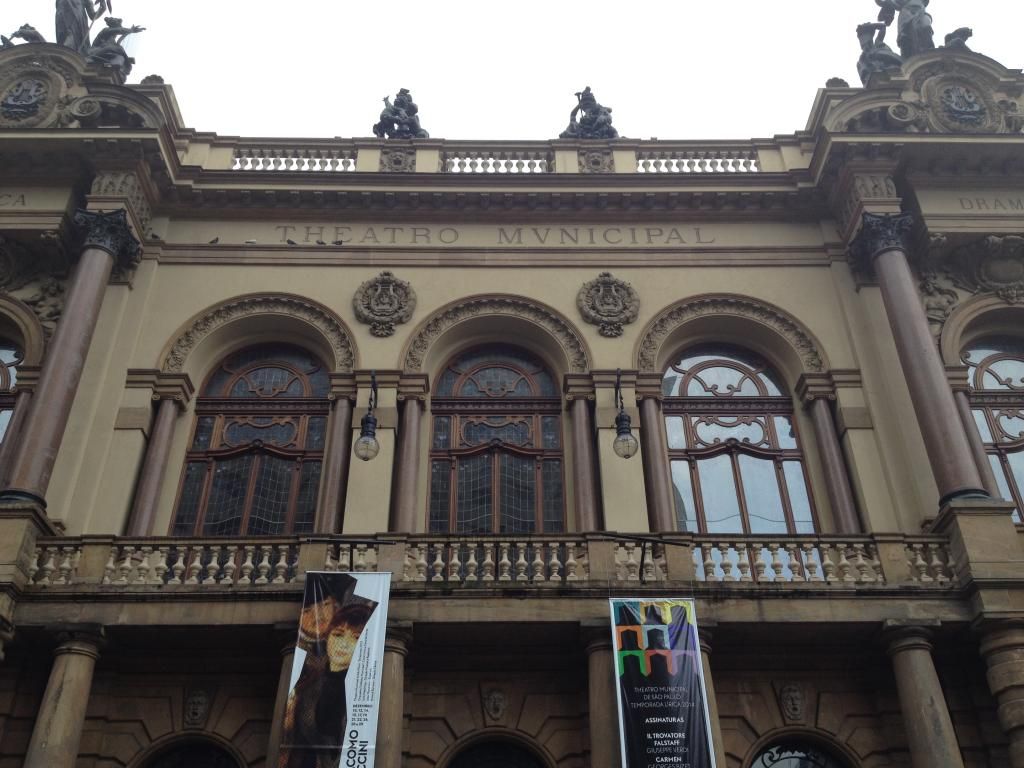 Downtown offices (residential?) - I love the shape of this building: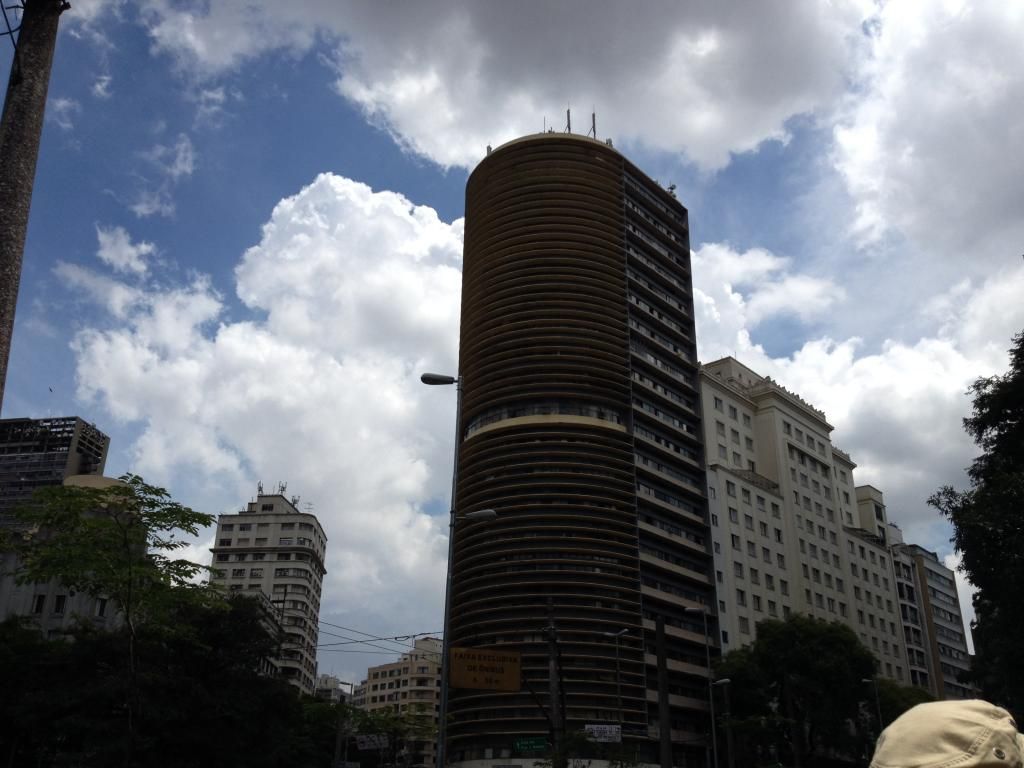 Praça da Luz: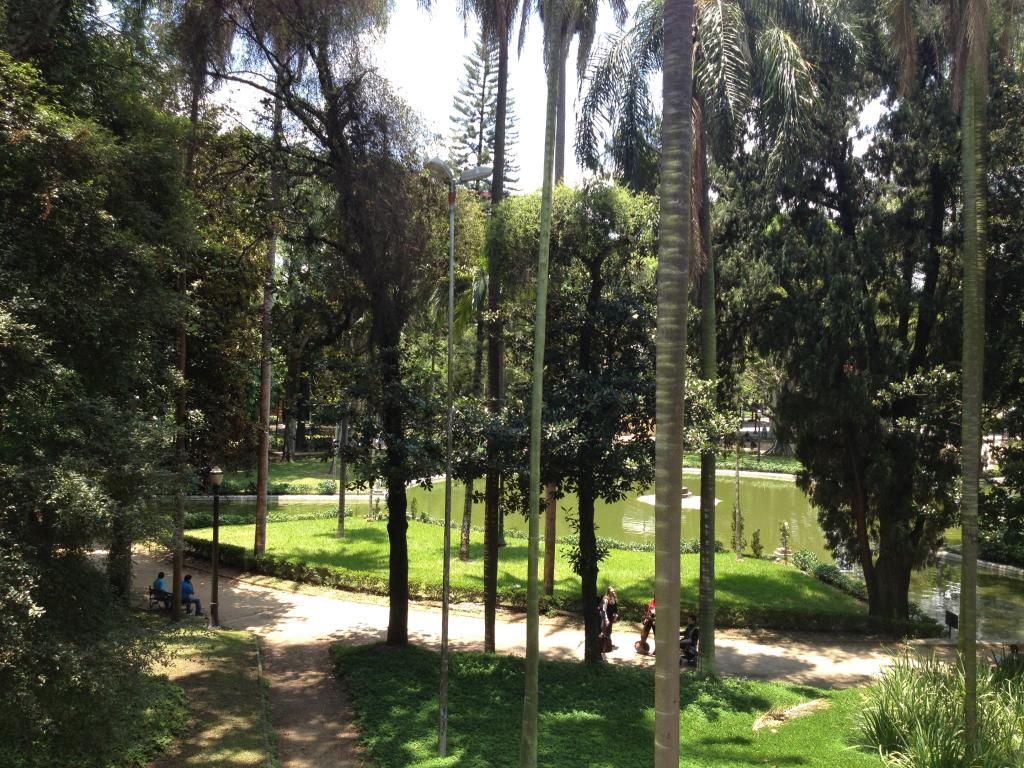 Outdoor gym in the Praça da Luz: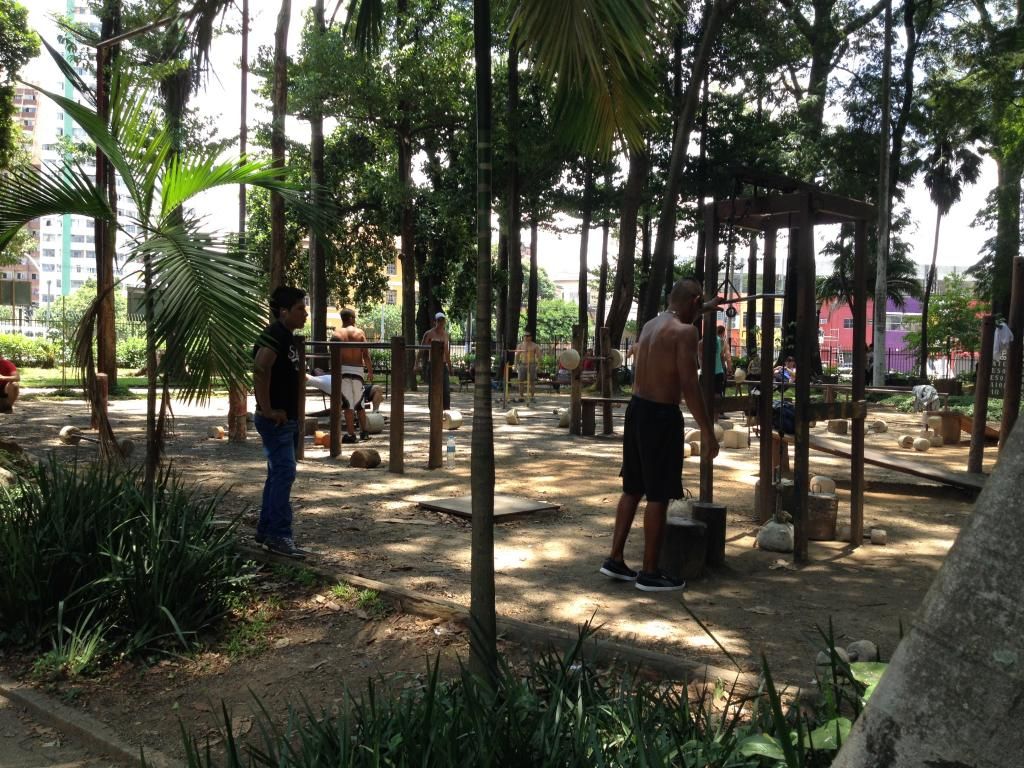 We were fortunate to visit the aunt of one of my friends on the trip.  Here is the view from her laundry room: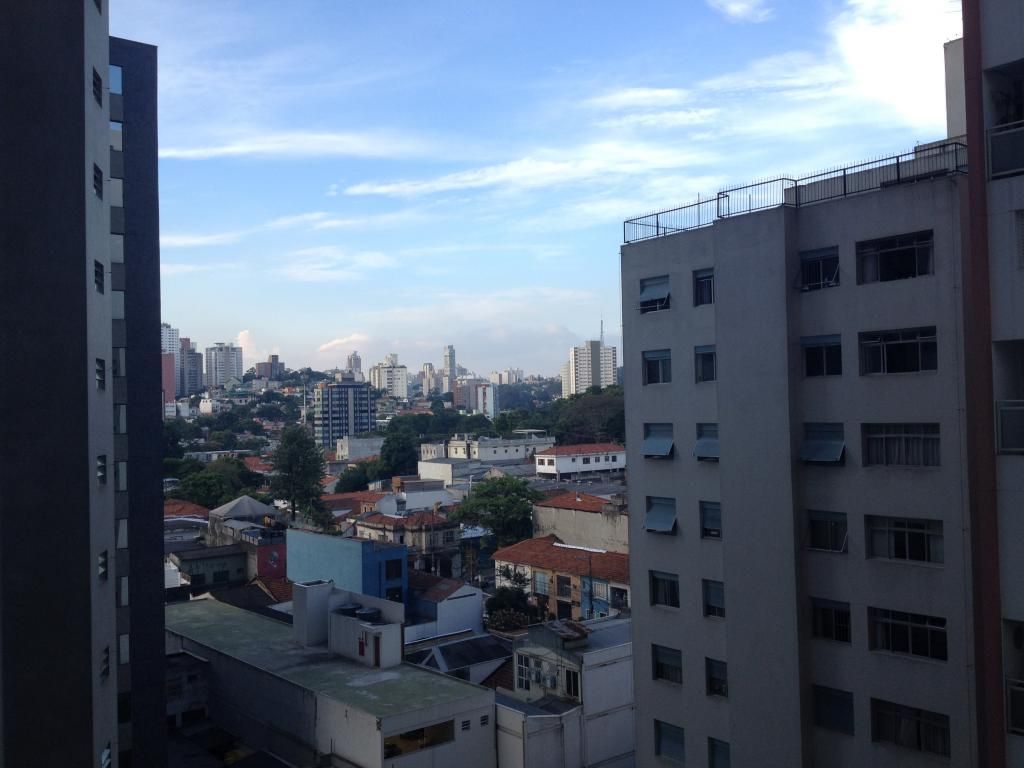 Please visit the album for more.  Videos too!