Looking at the original renderings for the City Place made me wonder more about how renderings looked for some of the other built or unbuilt buildings in the city. I spent a little bit browsing the web searching for some things and compiled some of them.
Some in particular I'm wondering if anyone has or knows of existing,
-Bass Hall
-777 Main
-Convention Center
-Sundance east/Bank One building
-Radioshack HQ
-TRTCC Campus
-Burnett Plaza
-Water Gardens
-Banc One tower
-Landmark Tower
-Really anything. Especcially highrises.
Here are some I have
City Place renovation earlier version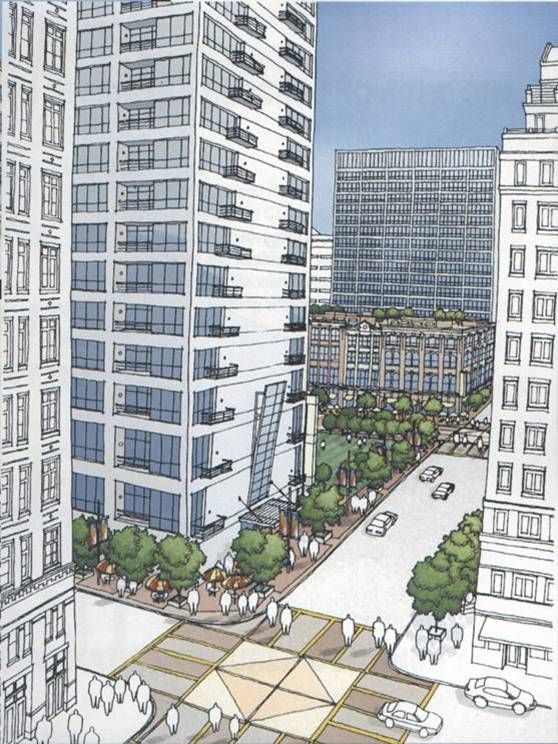 (there are more on the page on this website
)
State National Bank building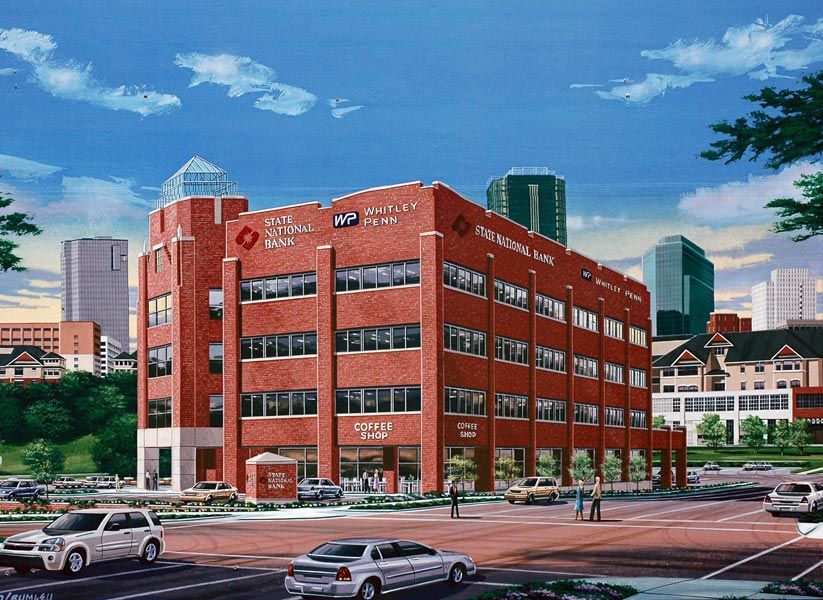 Flatiron(s) in Museum place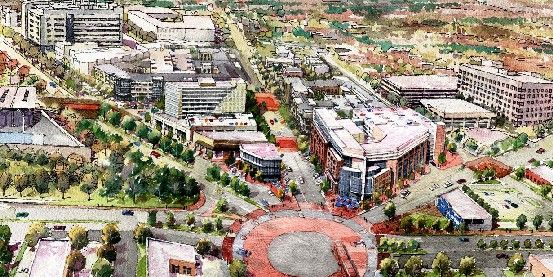 The Carnagie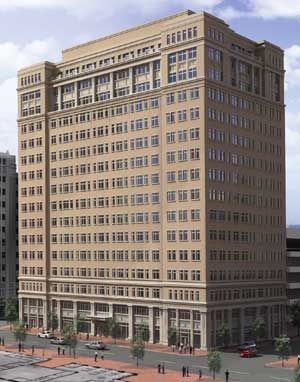 The Tower renovation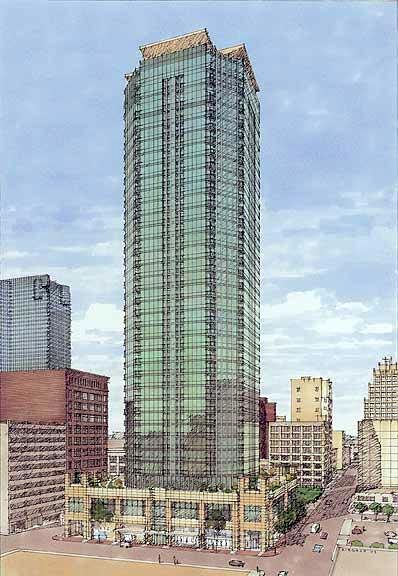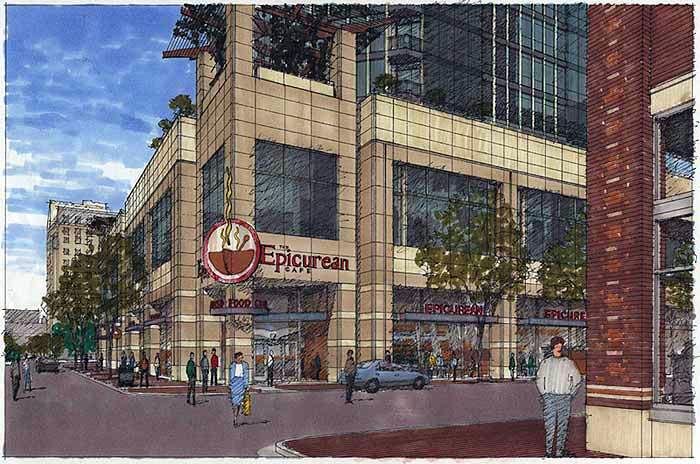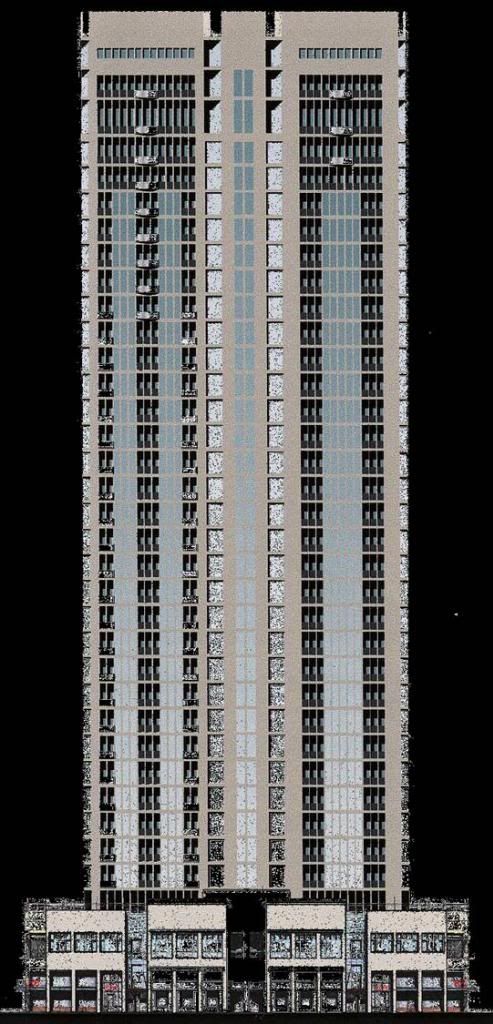 Old Schwarz rendering of Sundance and the rest of downtown
New Jail
Pier 1
Heide park. Also curious to know more about this. It looks wicked cool.
Bass Towers
Ok, I have to know more about this one....
ANother super interesting one, of a carless downtown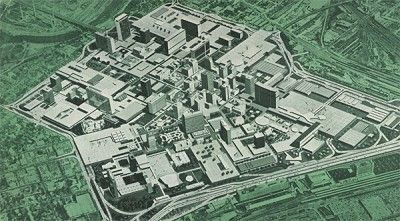 I left a few out on purpose for others to post some of their own (block TU, the Ruins, Jeriat that's for you
)