Beautiful day today, so I went out with the camera to capture the Formula 1 buzz in downtown Austin. Hope you like the tour...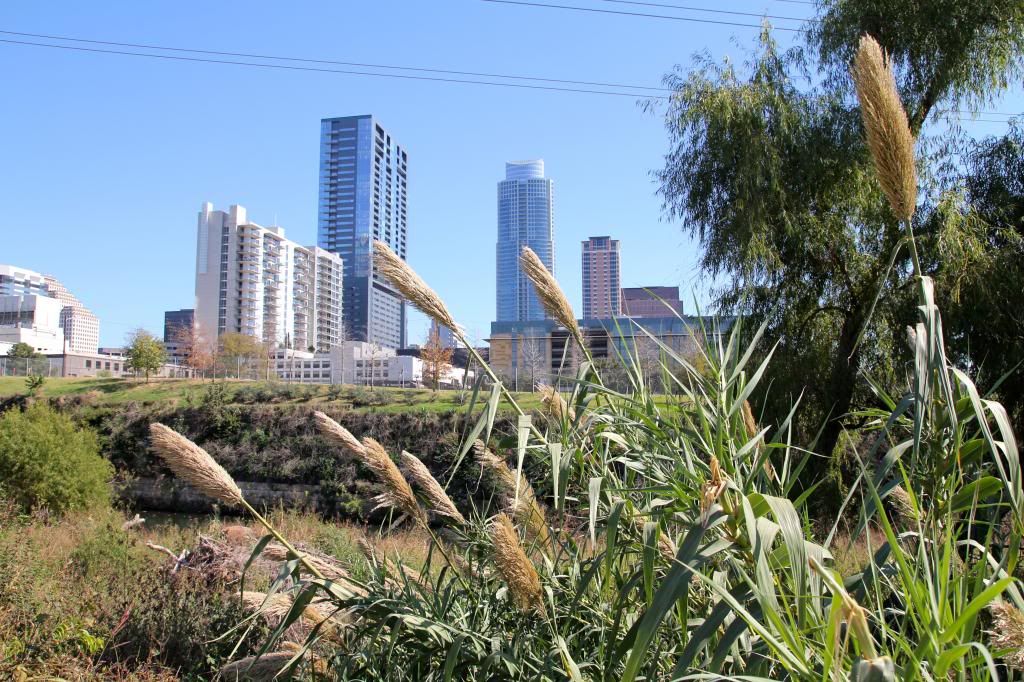 Austin has added multiple high rise buildings since I moved here in 2007 (latest count, 10 I think). And they've all been residential. Here's a couple of biggies:
Some street scenes downtown: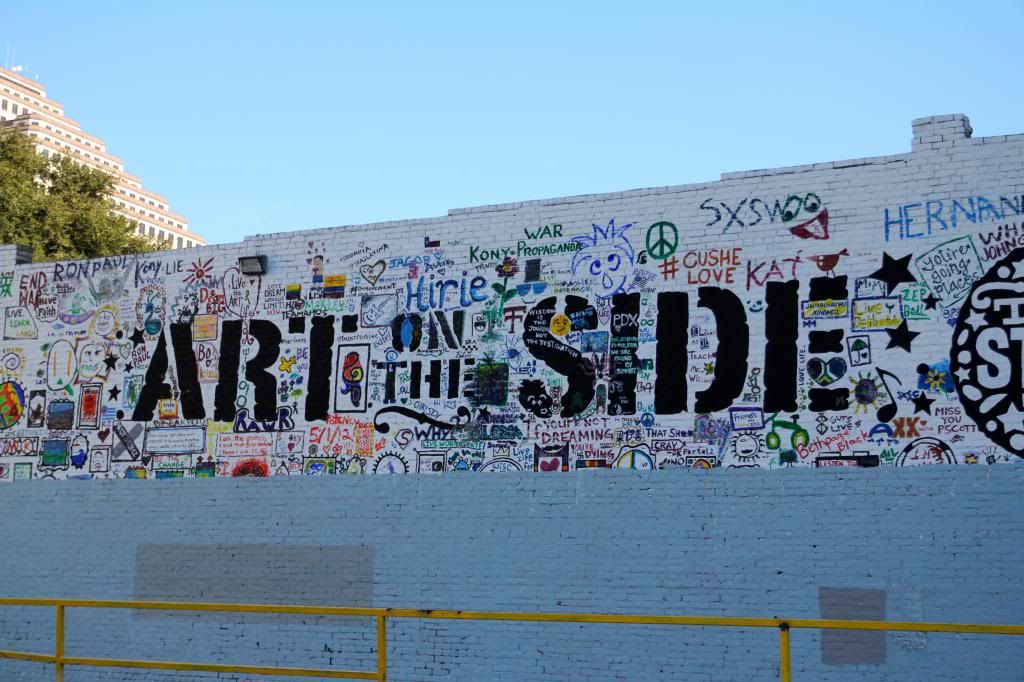 The new federal courthouse which is about to open. it fronts on Republic Park. A bit of history: The square which is now Republic Park is where slaves were bought and sold in Austin before the civil war.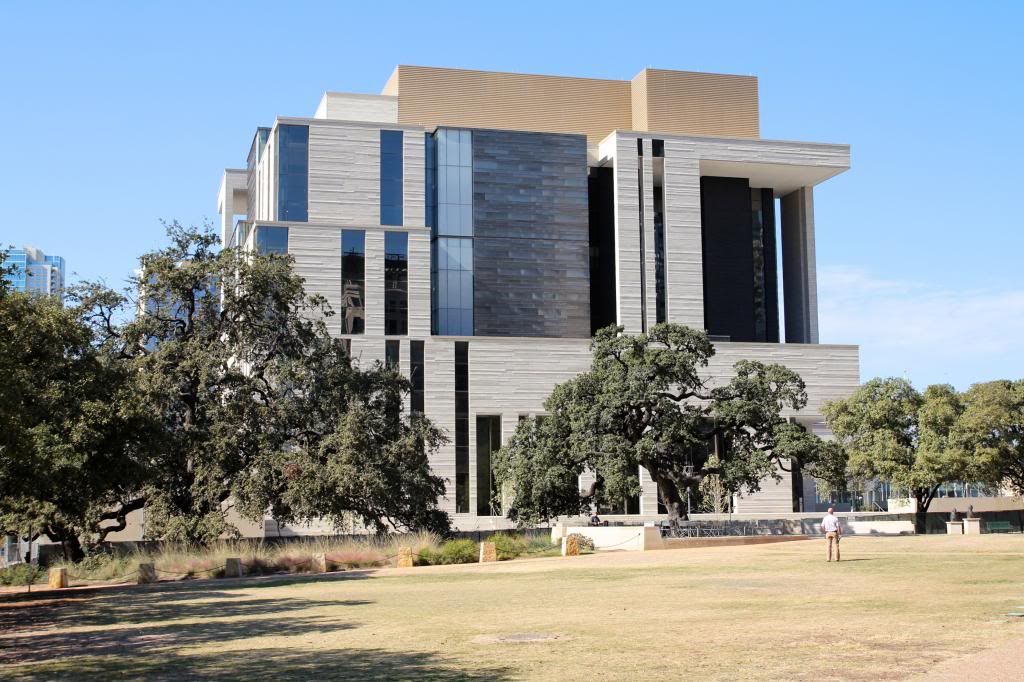 Austin's new W hotel downtown. Quite busy this weekend.
The Formula 1 race was this weekend here in Austin. My understanding it's something like NASCAR for rich foreigners.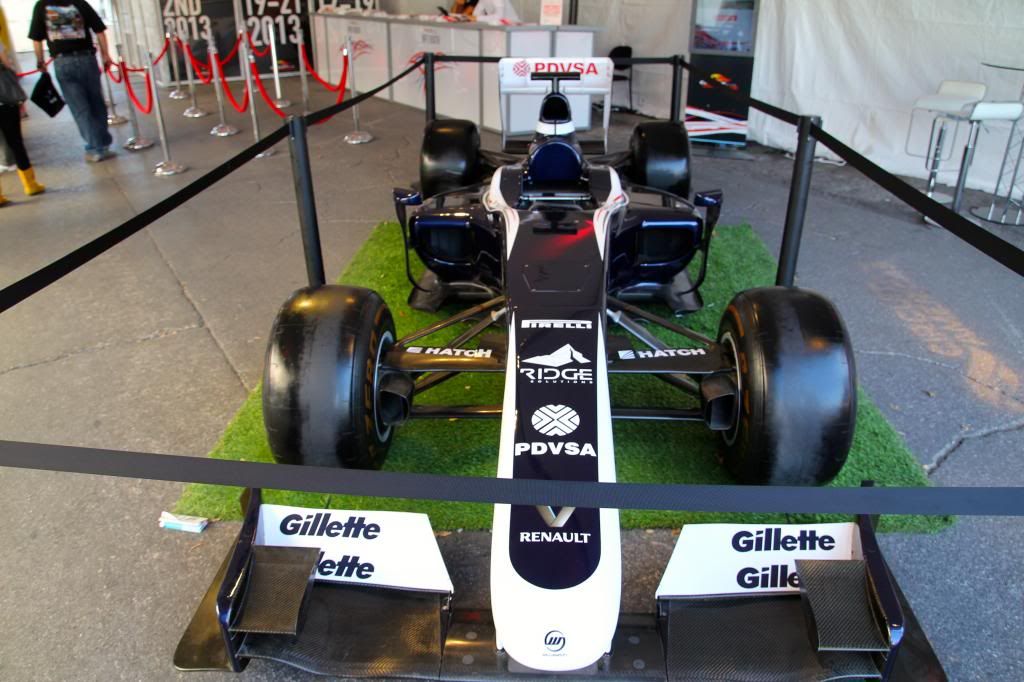 I hope Fort Worth's Sundance Plaza interior ring ends up looking something like a sidewalk culture in the pics below with a view of the new plaza (I'm very excited about the new plaza for Fort Worth):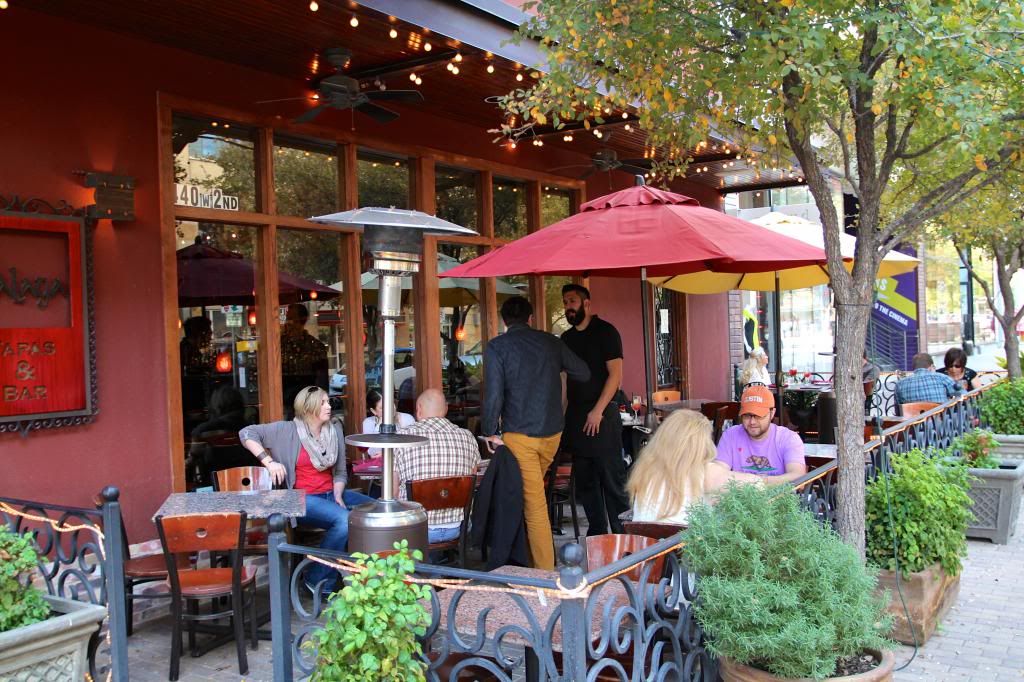 I think this is BMW's latest SUV, the X-Skittle-i.
Below is Austin's City Hall. Sort of like a deconstructed version of Fort Worth's Soviet bloc style city hall.
Adios from the capital...!