Having gone back to school, I have practically no time to devote to photos. But that doesn't mean I can't multitask
. Just a few shots from a recent football game and night out downtown.
(Sorry for the blur on some of them, I didn't have a tripod)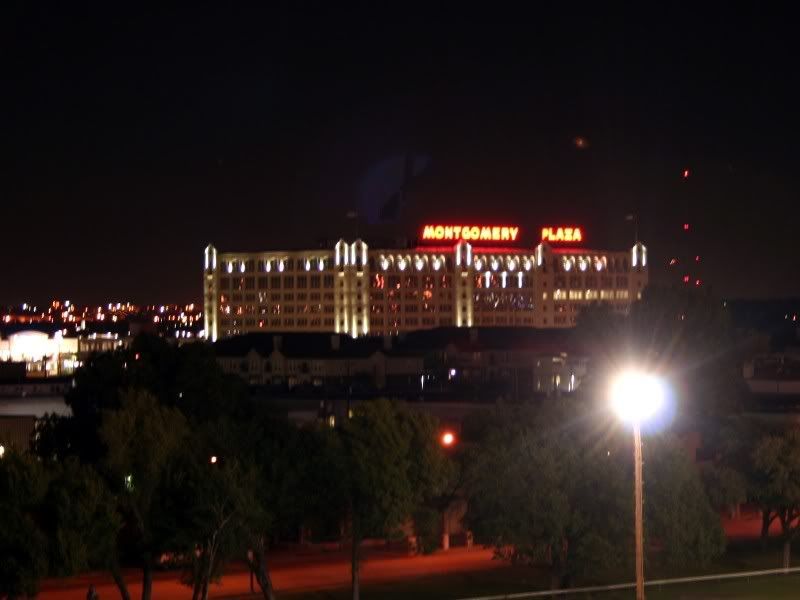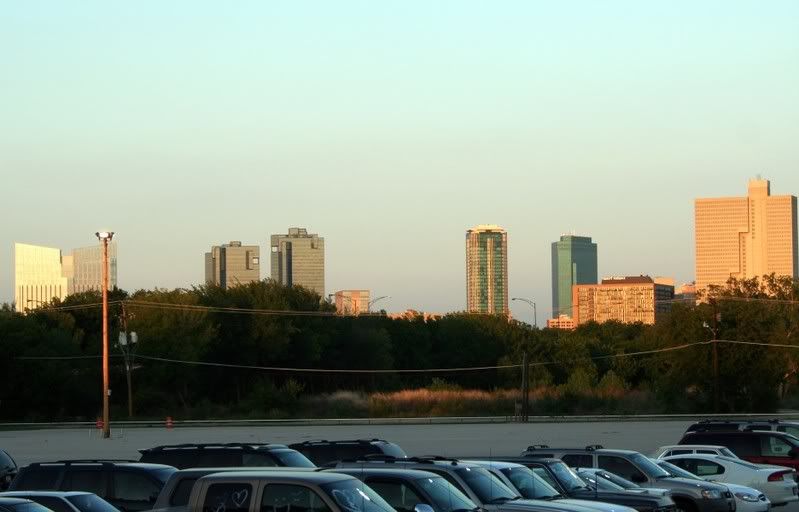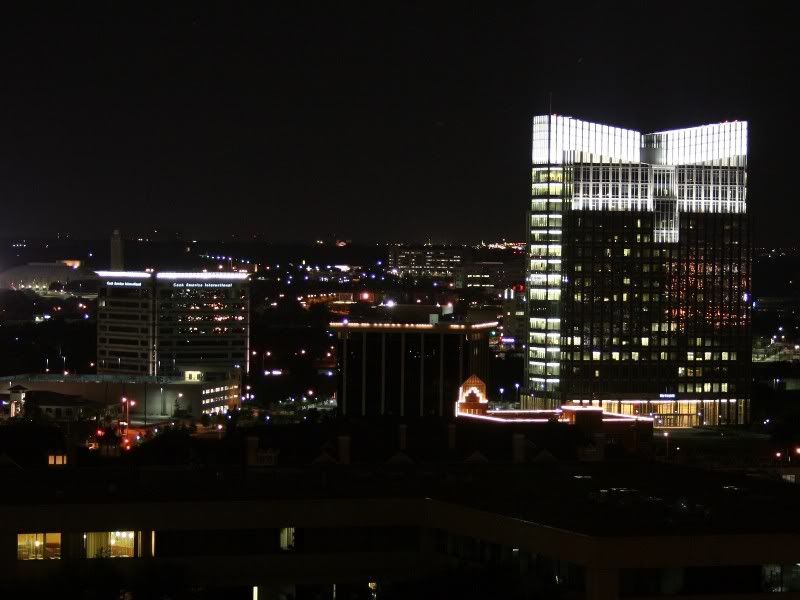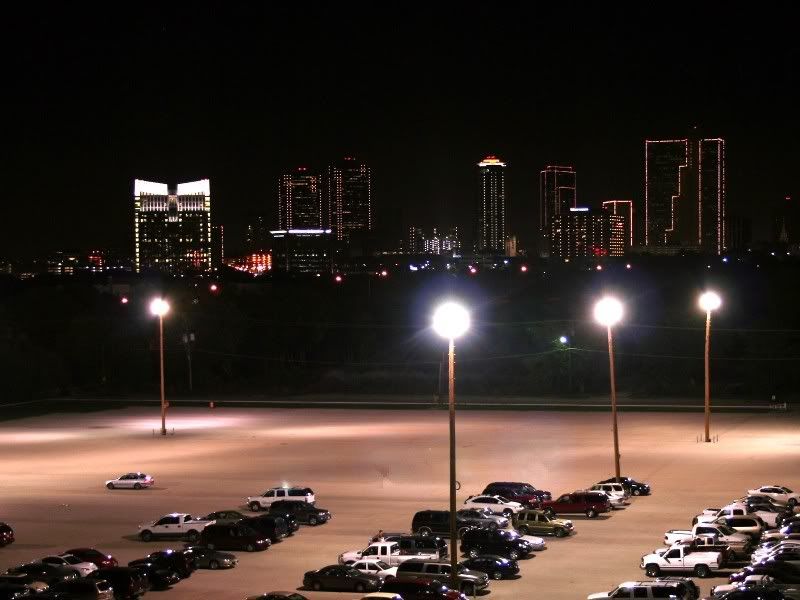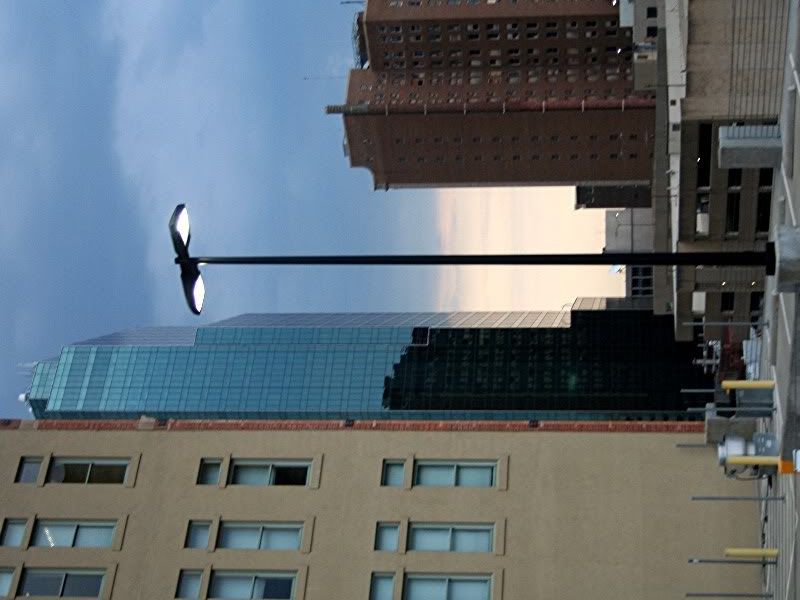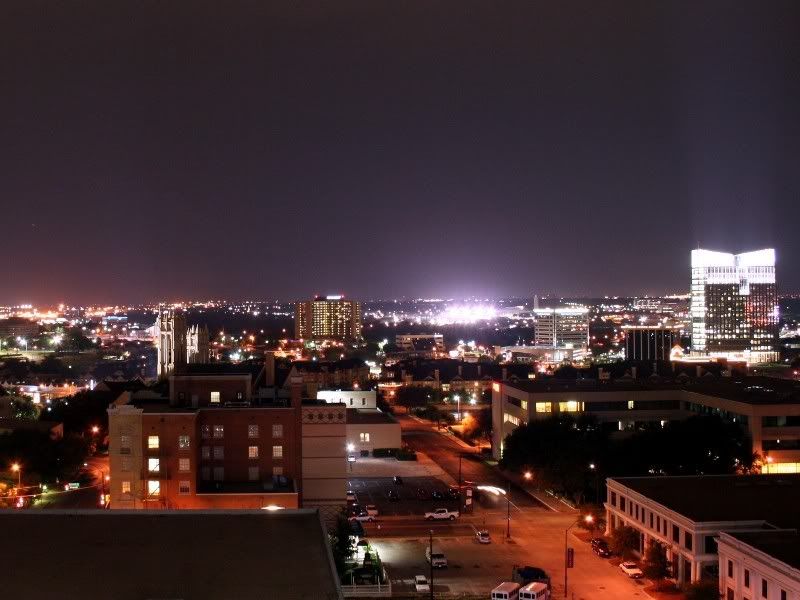 Also, I have a question. Does any one know why my photos look pixely? I can't figure out if it's my screen resolution, editing software, photo host, or camera, although I doubt it's the camera because it's a pretty nice digital SLR. I'm so frustrated that after spending a hefty amount on a nice camera I still can't get the pictures to be nice and smooth when posted on the internet. I've seen smooth pics from the same camera on the internet before, so I know it's possible. Can anyone help me out here?