With Gateway Park getting significant investment  and Tandy hills being just a highway away, it seems they should be better connected. 
Here's a plane eye view showing how, without I30, they'd basically be one park anyway.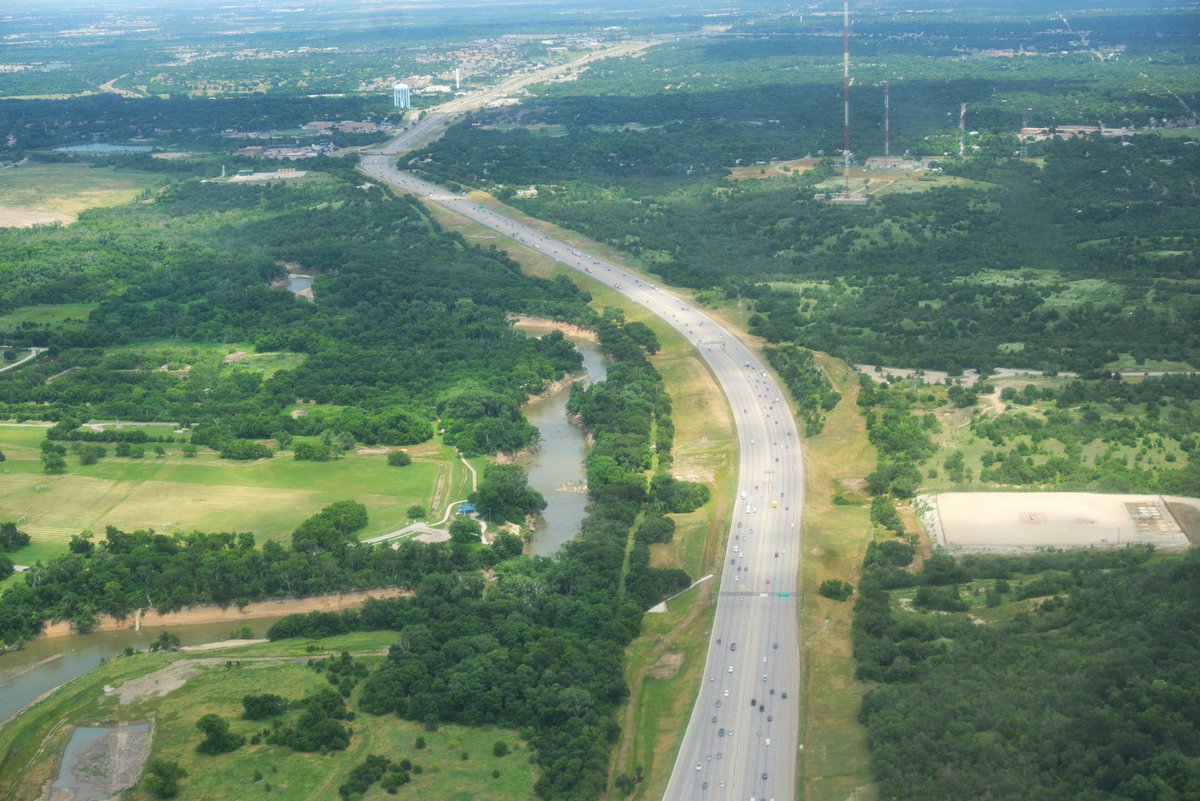 Some over/underpasses could do wonders connecting the two and maybe even encourage movement between the neighborhoods around the park.