I did a 35 mile ride around the city on Friday. I wrote up the whole ride in
my blog (it's pretty long)
but I thought I would post a few pictures here.
My favorite spot on the river
Just up the bank is the new Woodshed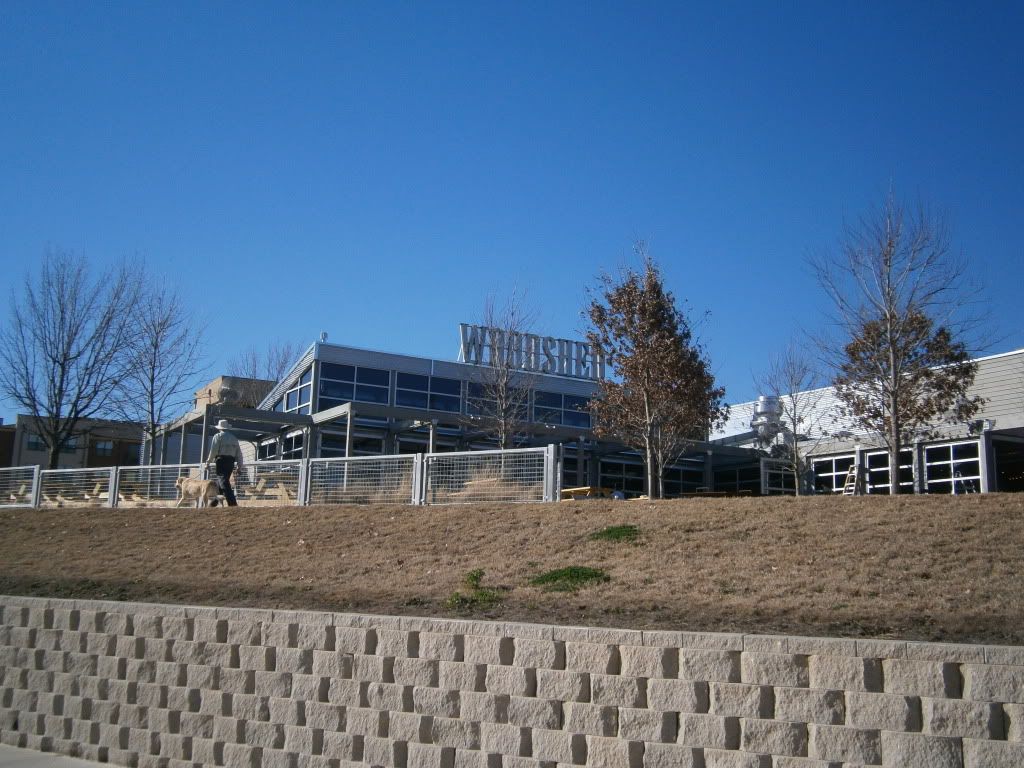 Trinity Trails just south of 23rd Street
Pioneer's Rest Cemetery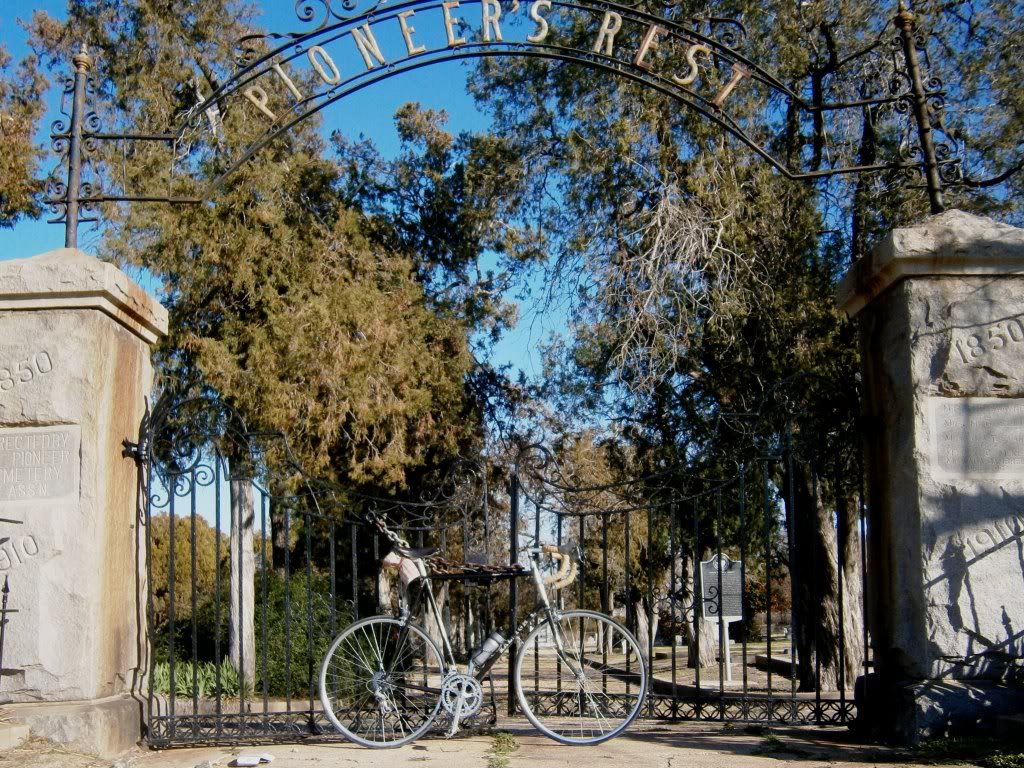 That little area east of the ITC (I read about it on a thread here).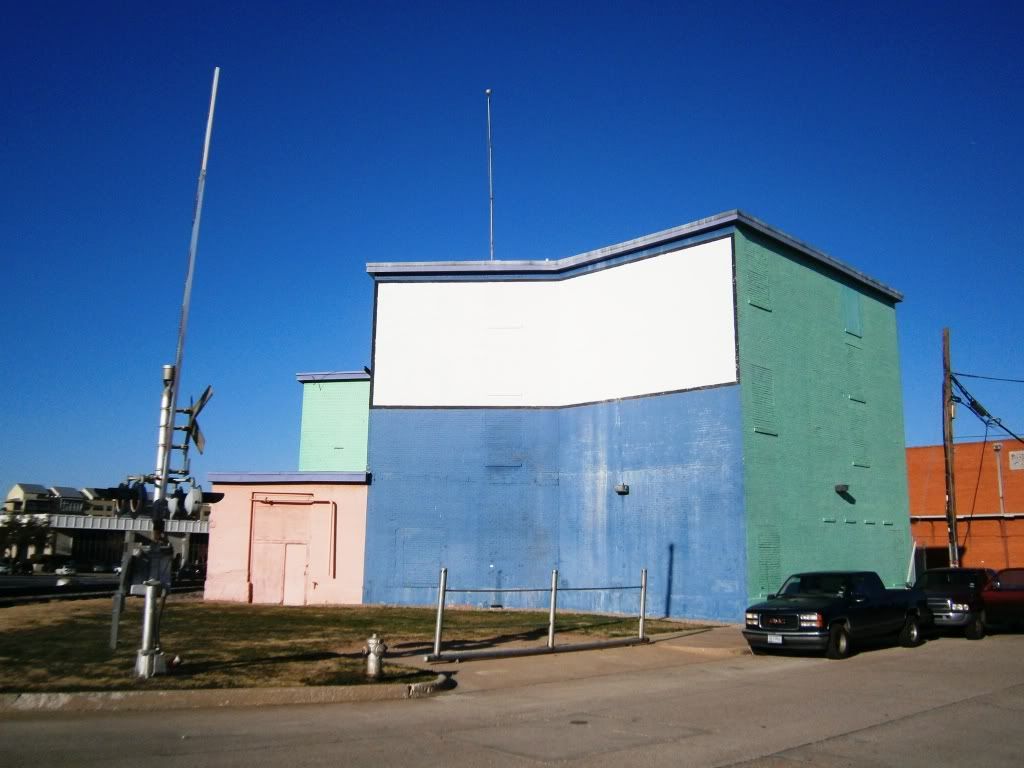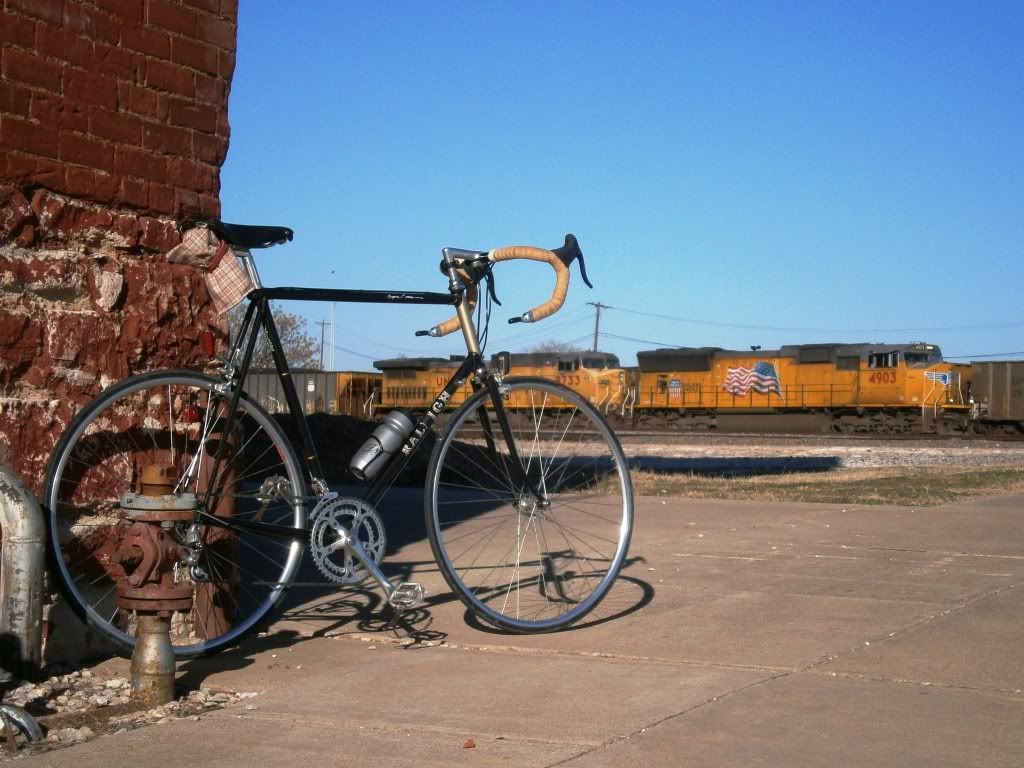 Waiting for the train east at the ITC
The old Piggly Wiggly at College & Jefferson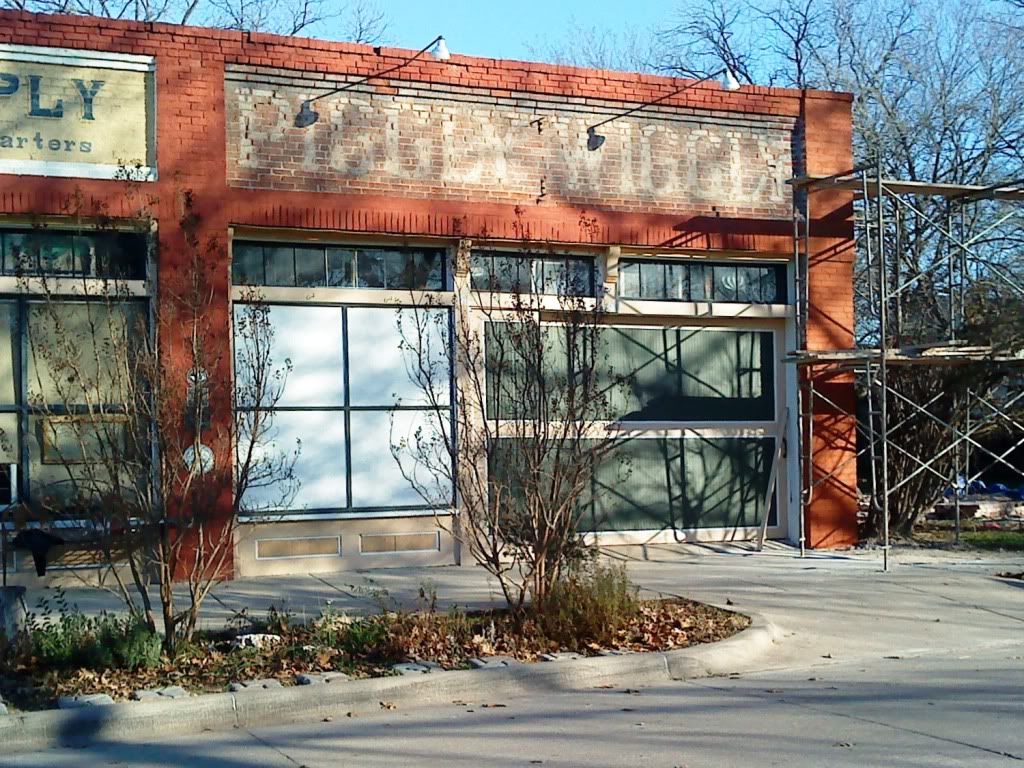 My favorite southside taco truck (on James across from the seminary)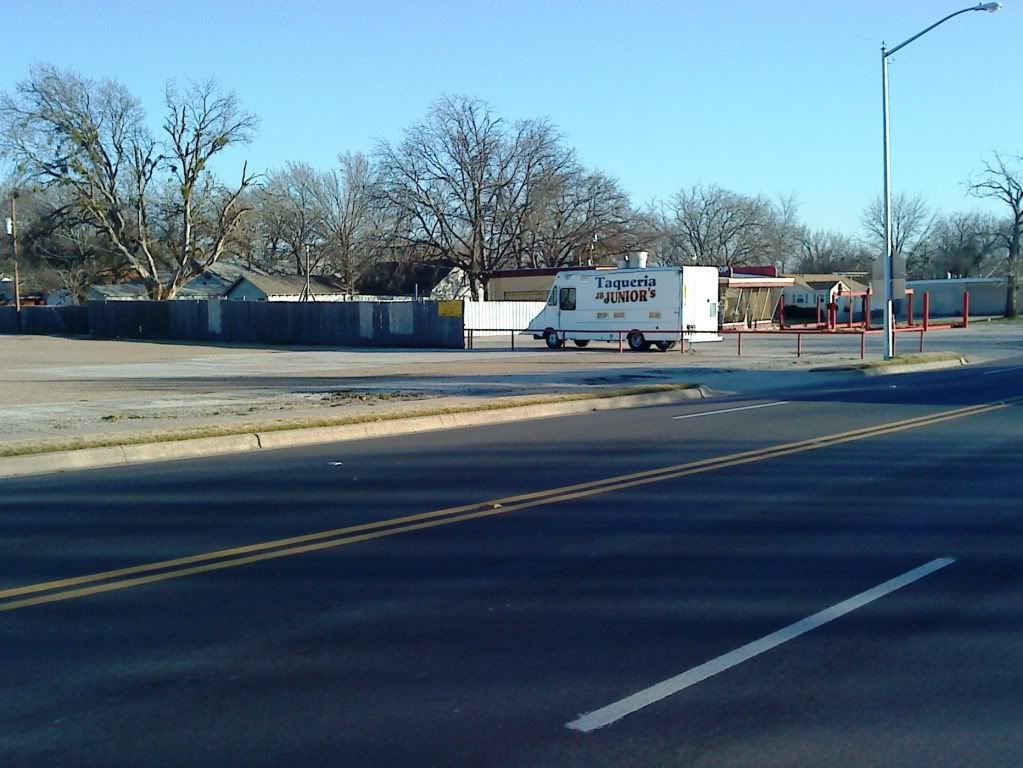 Shadow Me!